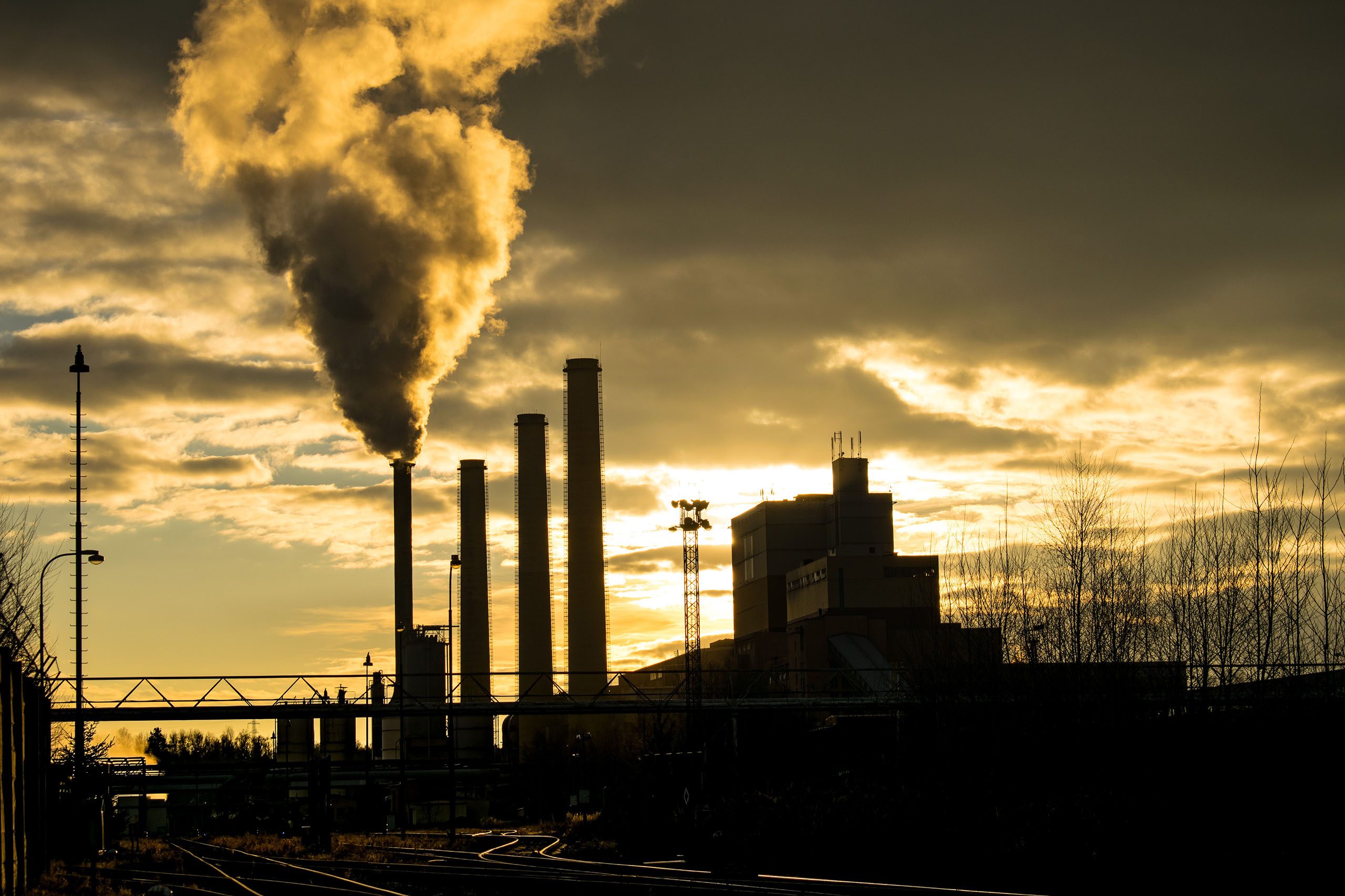 Menardi manufactures filtration products utilized in Kraft pulp mills. Kraft mills make up over 70% of the US mills with Sulfite and Ground-wood mills having the remaining share. Developed in Germany during the 1870's the first domestic Kraft Process plant opened in Roanoke Rapids, NC in 1930. The Kraft method is the process of cooking wood chips under pressure in an alkaline (caustic) chemical mixture, known as white liquor. The chemicals used are too expensive and too toxic for...
read more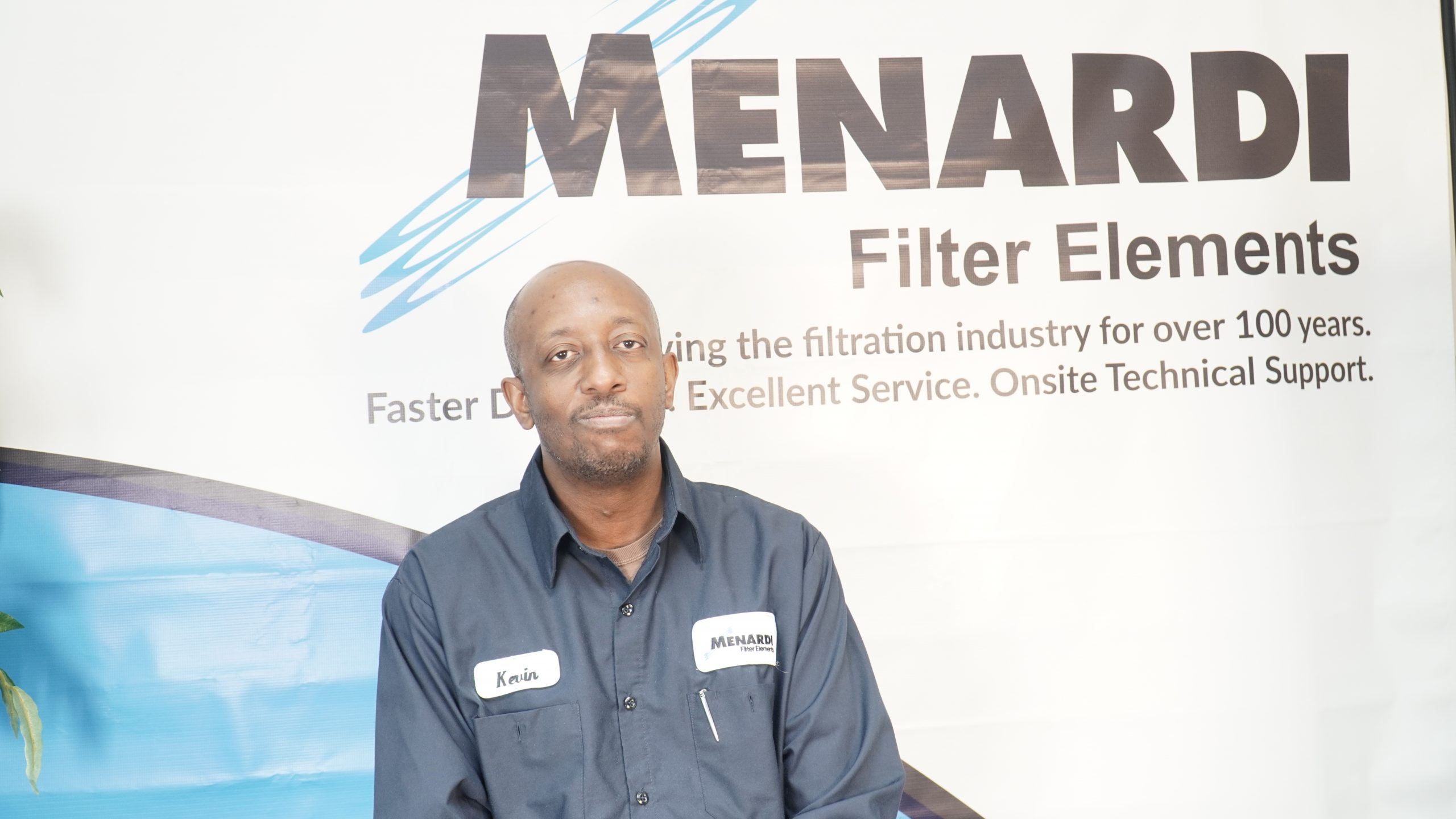 Name: Kevin
Department: Eastman machine
Years with Menardi: 6 weeks
What she enjoys most about working with Menardi:  "I like my co-workers and the family environment.
A few fun facts: He is the father of 7 children from the ages of 31-1.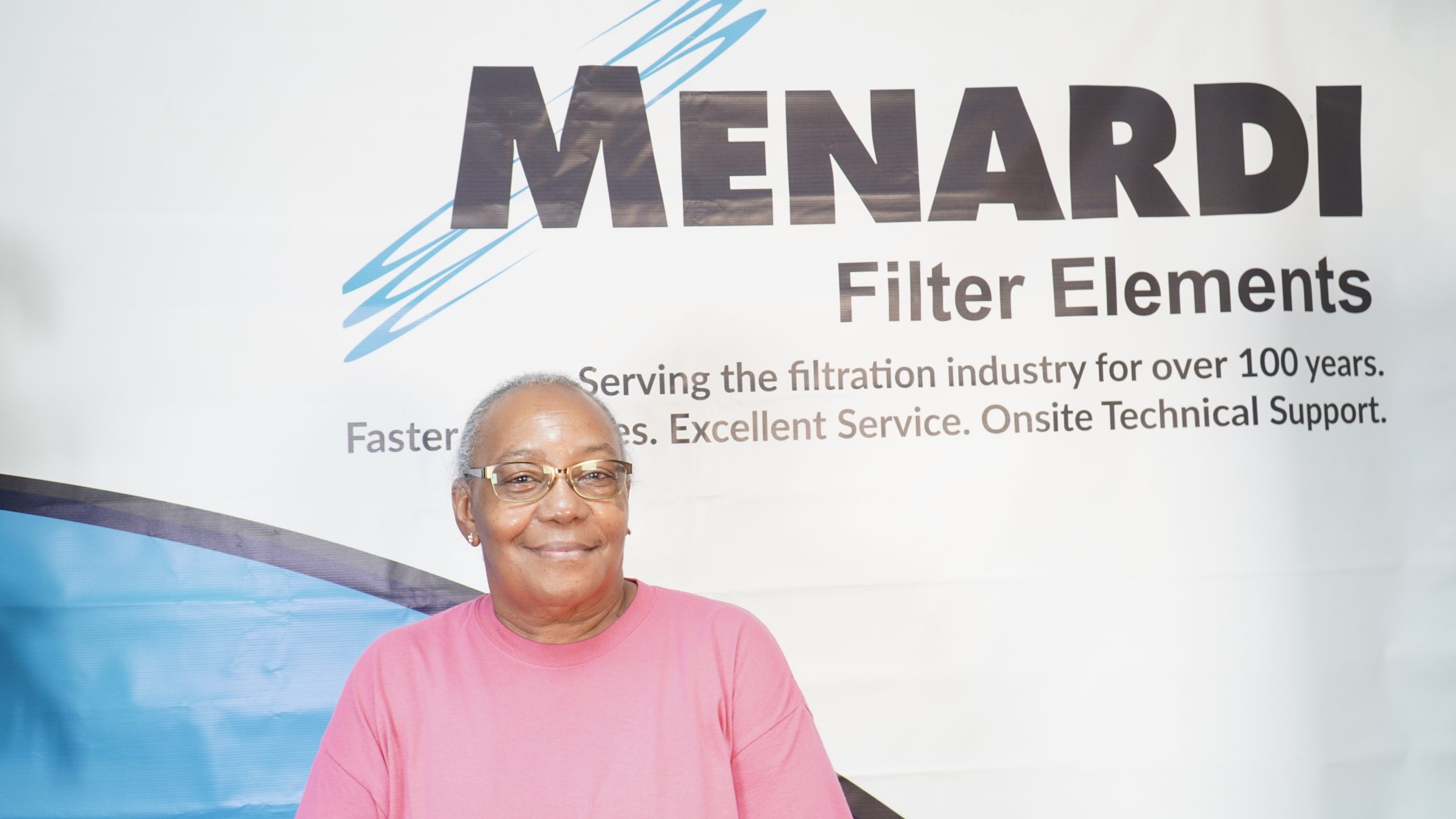 Name: Shirley "Shell"
Department: Glass Area
Years with Menardi: 22
What she enjoys most about working with Menardi: "Working, laughing, and planning dinners with my co-workers"
A few fun facts: She loves going to church and talking about the goodness of "GOD".
Check out our new case study on the addition of seam tape technology to the sewn seams of the filters: Seam Tape
Menardi offers the best in customer support. Please complete our inquiry form and we will respond in 24 hours.
Thank you for your interest in Menardi.