IS YOUR CURRENT SUPPLIER CAUSING YOU PAIN?
Bag or tube sheet leakage? | Long delivery times? | Lack of knowledge? | Poor bag quality?
SWITCH TO MENARDI AND EXPERIENCE THESE BENEFITS:

Greater peace-of-mind, confidence, fewer worries
► Onsite evaluations to identify issues and find solutions
► In-house testing to determine root causes of filtration problems
► Better media selection, use and maintenance of filter bags
► Support from our responsive, knowledgeable salespeople
► Dedicated technical department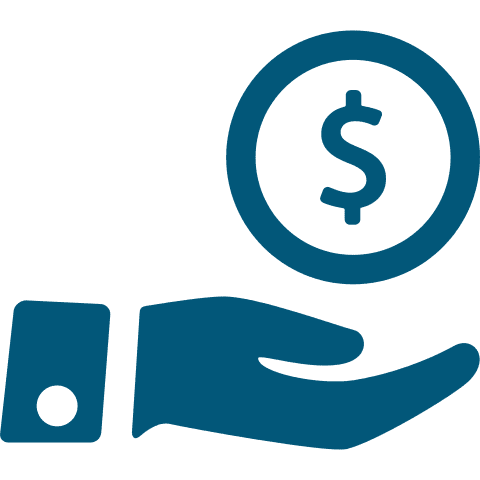 20% lower costs over the life of the bag
► Better fit for your specific application
► 20 % Longer Bag Life
► Better quality materials and construction
► Dedicated support to continuously identify solutions
► Products are backed with the industry's Best Warranty

Easiest supplier to work with
► Fastest response time. Instantly contact your local salesperson
► Flexible ordering quantities – We are unique in our ability to produce both small and large runs.
► On-site visits to help get to know you and your unique needs
► Fully integrated sales, technical and manufacturing team
✔ Net result: Average Cost Savings of 20% annually
Process control is usually the cause of faulty manufacturing equipment, poor maintenance procedures, and "maintenance cost cutting." We are one of very few who will analyze the customer's situation to offer an optimized solution. We provide the industry's best sewing and assembly. You can see the quality of our bags vs. our competitors. Straight seams, no excess strings. A cleaner, straighter, sharper looking filter. We are the only provider who wants work with you to extend the life of your filters.
The Best Value-Added Services
Whereas our competitors just want to sell more filters, we are here to help our customers find solutions to the pains they may be experiencing with their process. This might mean selling more bags, or it could mean improving a process which can result in fewer bags. Our customers choose Menardi because of our honesty, fairness and valuable support. For example, we recently helped a customer out in a critical situation by manufacturing and delivering 500 filter bags in only 2 days. We are unique in our immediate response to whatever the customer's need is. Larger competitors are too big to be responsive or even care, but responsiveness is part of our DNA. Menardi is focused on being available around the clock to assist our clients when they need us. Read our customer reviews. We offer insight into the science of filtration and teach our customers how to apply those learnings to their process and maintenance routine. Building strong partnerships with our clients help them to find ways to extend the life of their filters and reduce cost. Partner with us and you'll understand how filtration works and how to optimize your unique filtration process. We are more than just a filter manufacturer. We are your solutions provider. Our team is standing by ready to help!