Menardi has many years of experience when it comes to manufacturing filters for both vacuum and pressure filtration. We offer a variety of filters to suit your application. Our technical expertise and manufacturing excellence assures top quality products and satisfaction. Click on one of the vacuum filtration filters to find out more:
► Horizontal Pan Filters
► Rotary Drum Filters
► Vertical Disc Filters
Industries we serve with vacuum filtration:
Petro-Chemical
Food & Beverage
Waste Water Treatment
Mining & Minerals
Phosphates
Bauxite/Alumina
Iron
Copper
Kaolin
Titanium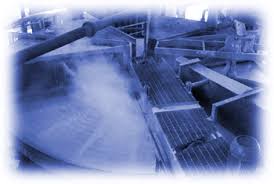 Menardi offers all styles and sizes of pan filter cloths. These can be either heat or cold cut and are almost always woven polypropylene. The horizontal Pan Filter is used for high capacity dewatering and counter current washing of a wide range of granular and fibrous material. It is a highly efficient filter, with simple operations and a low installation cost.
Typical Applications:
Phosphoric acid
Alumina (hydrate)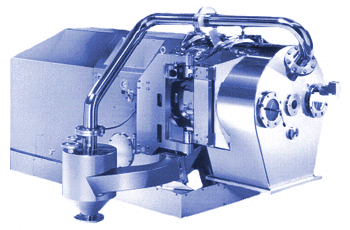 The rotary vacuum drum filter (RVDF) is one of the oldest filters applied to industrial liquid filtration. Menardi provides the best quality filters in polyester, nylon, and polypropylene for a variety of applications. We also develop specialty fabrics for difficult applications based on process requirements. The filters may incorporate a drum cloth that is caulked onto the drum itself, or they may utilize an endless belt which tracks off and discharges away from the drum. Options include side envelopes for cords or springs, raw edge blankets, and clipper, Velcro© and Velcro fish-mouth closures.
Typical Applications:
Kaolin clay
Titanium dioxide
Alumina (red mud)
Pharmaceuticals
Chemical Processing
Food processing (starches)
Pulp and Paper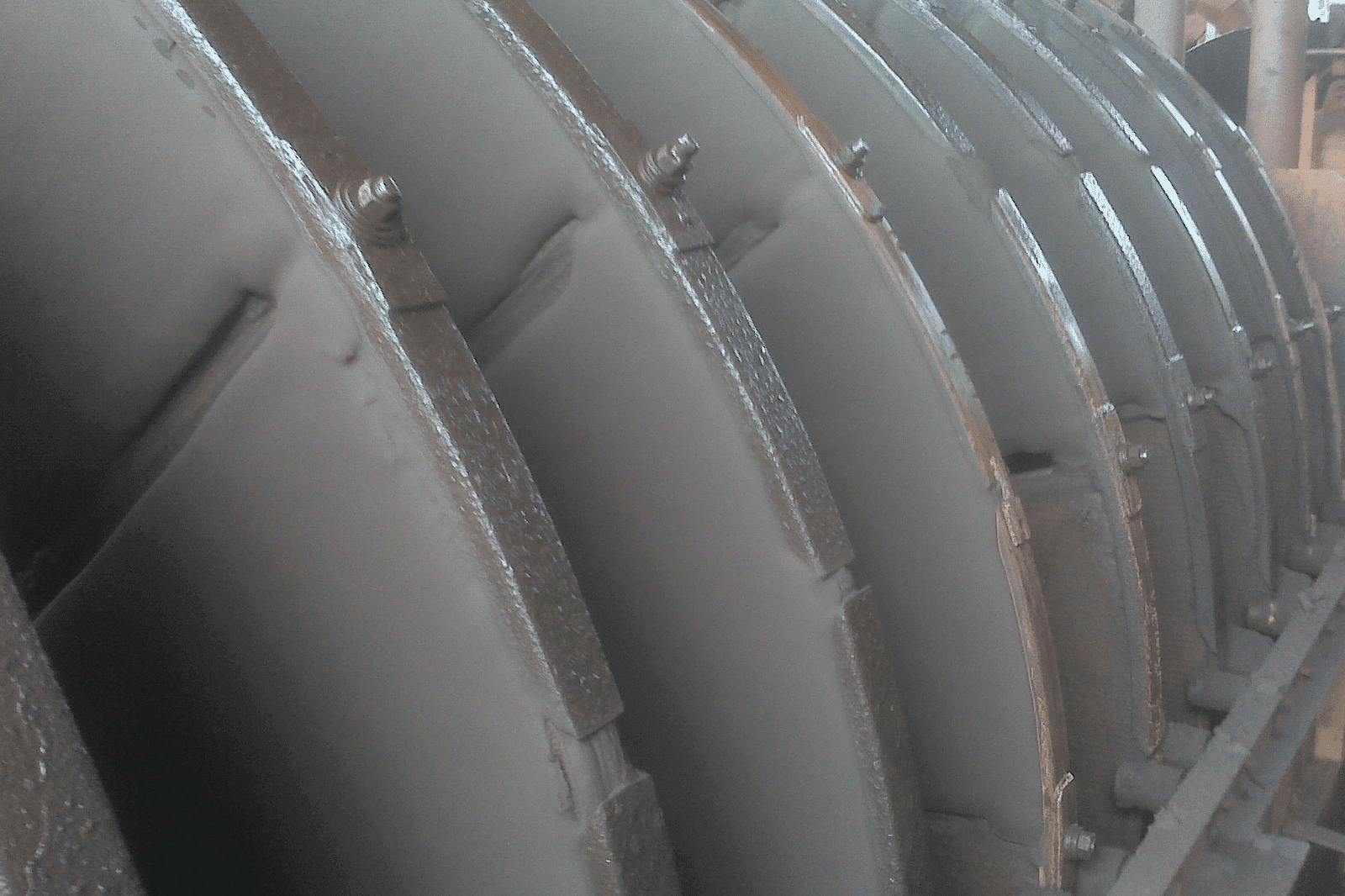 Menardi offers all styles and sizes of vertical disc cloths. The Vertical Disc Filter belongs to the side feed group and have been around for many years. They are generally used in heavy duty applications such as the dewatering of iron ore taconite, hematite, coal, aluminum hydrate, copper concentrate, pyrite flotation concentrates and other beneficiation processes. We offer Polypropylene, Polyester, Nylon and Teflon filter media, as well as laminated membrane (expanded PTFE) on woven and nonwoven substrates.
Typical Applications:
Molybdenum
Alumina (hydrate)
Taconite
Copper
Clean and refuse coal