FILTER SOLUTIONS MANUFACTURER
Extended Bag Life. Fastest Lead Time. Better Support.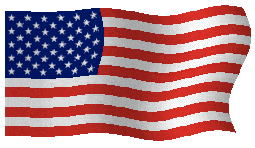 Many companies just want to sell more filters but we are here to do more for you. Menardi provides dry and liquid filtration solutions that are customized to your exact filtration requirements. We work together with you before, during, and after the sale to make sure you have the best solution. Our manufacturing experience and technical knowledge make us the premiere filter provider.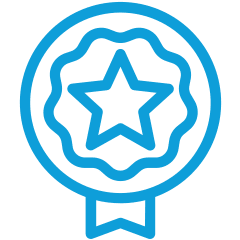 Year History of Excellence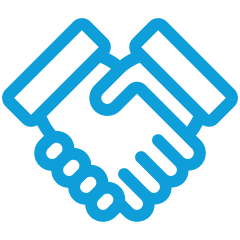 Year Average Customer Relationship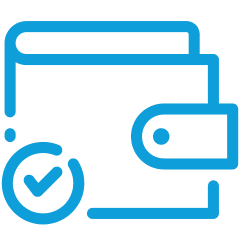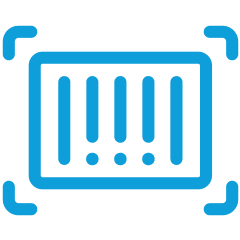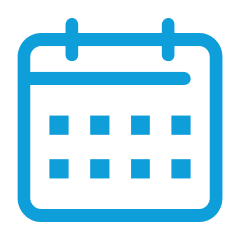 "Menardi Filters provided outstanding support for the last several months. Our account manager has always guided us to successful solutions whenever unforeseen problems arise. Recently we have experienced 2 baghouse fires that could have cost us months of expensive down time but Sande was able to make a few calls and with the help of, to just name a few, people like Christina Quick, Michael Goff and Reid Thomas were able to substantially speed up the delivery of the filters. Amazing work!"
Carl – General Manager, Refining Company | Arizona
"Menardi helped modify our filters to fit our specific needs. This has resulted in longer run times for the plant. Our sales representative gives us timely updates when needed and helps deliver products on time as promised."
Rodney – Operations Manager, Chemical Plant | Alabama
"They don't mind going the extra mile to help us solve problems in our process. Even if the solution keeps them from selling us more products. Since we switched suppliers and started using Menardi filters we have saved a lot of money and our bags have nearly doubled in usage."
Dain – Supervisor, Cement Company | Florida
"Menardi's product quality, impeccable service, prompt response, commitment to excellence, and extensive experience have made them an invaluable partner in our industry. Their attention to detail and rigorous quality control processes ensure that each filter bag is crafted with precision, reliability, and durability, providing exceptional performance even in the most demanding applications. Their technical expertise and willingness to collaborate on custom projects have resulted in significant operational efficiencies and cost savings. No matter the complexity of our requests, this manufacturer has consistently demonstrated their ability to deliver high-quality filter bags that meet and exceed our stringent requirements. Christy's profound knowledge and unwavering dedication have been instrumental in meeting our unique requirements. Her expertise, professionalism, and proactive approach have consistently ensured a seamless experience from order placement to after-sales support. Her willingness to go the extra mile made her an invaluable asset to our organization!"
Juliana – International Sales, OEM I Kansas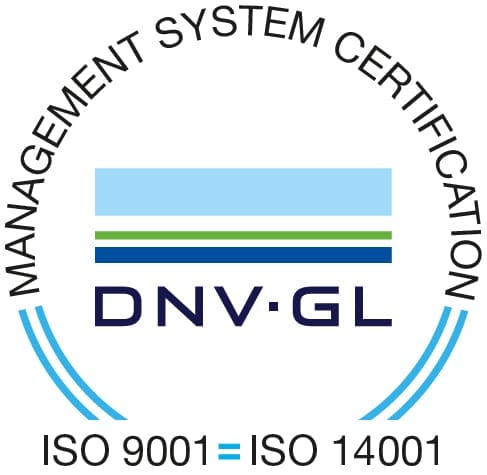 WORLD'S LEADING COMPANIES




Menardi is the best solutions manufacturer for both liquid filtration and baghouse filtration. We are happy to offer our expertise and top of the line customer support to be your preferred supplier for your baghouse filter bags and accessories, including membrane filters, pulse jet bags, reverse air bags, shaker bags, pleated elements/bags, vent socks and specialty bags in a wide variety of filter media and finishes. Our baghouse accessories include cages, door seal, leak detection kit, pre-coating agent, valves, horns and much more. Our technical expertise sets us apart when manufacturing our liquid filtration items that include candle filters, centrifuge cloth bags, filter press cloths, vertical belt press cloths, horizontal pan filters, rotary drum filters, vertical disc filters, dewatering bags and many more filter solutions! Together we can help you reach your optimal filtration goals.
Fast. Friendly. Reliable.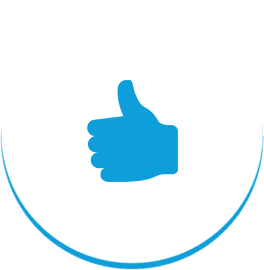 BEST FILTER BAGS SELECTION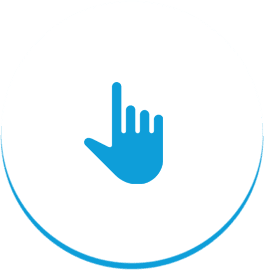 DEDICATED TECHNICAL DEPARTMENT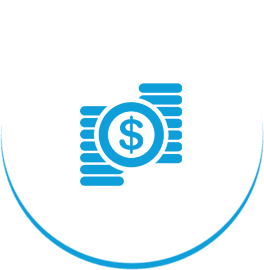 LOWER COSTS OVER THE LIFETIME OF THE BAG