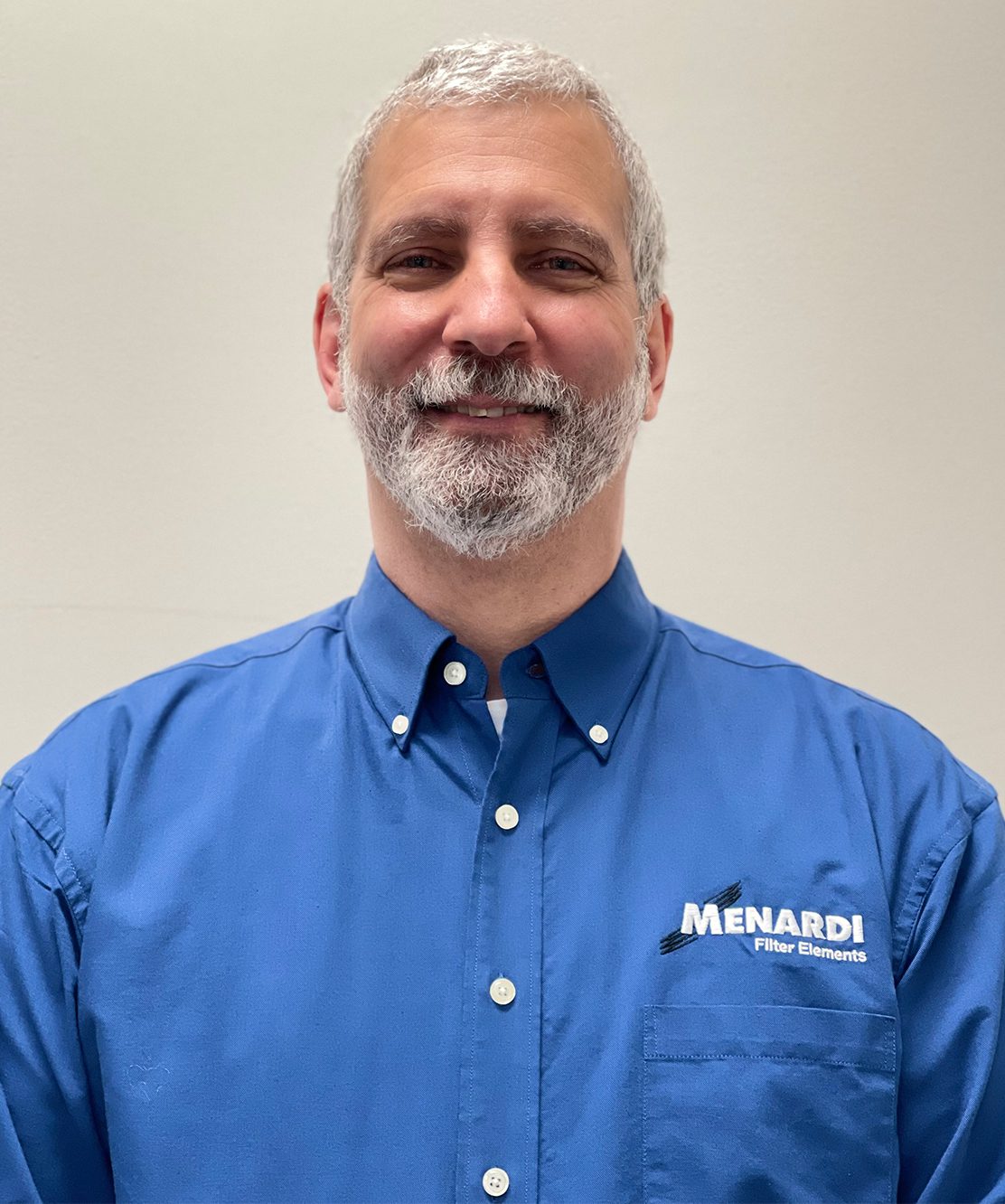 Job Description
Maintain current business as well as grow and prospect new business in the Northeast region of the US. This includes DC, DE, IL, IN, KY, MA, MD, MI, NC, NY, OH, PA, SC, TN and WV.
Industry Experience
39 years of experience in the liquid and air filtration industries. Exposure includes design engineering for fluid filtration OEM, application engineer for baghouse OEM and regional & national territory manager for the dry capture consumable industry.
Fun Facts
I enjoy fishing, camping, kayaking, sailing and spending time with family.
Have climbed high peaks in the Adirondack mountain region.
I once saved a young child who wandered into a high-traffic intersection unattended.
Was a residential general contractor & enjoy carpentry, plumbing, masonry & basic wiring.
Love woodworking.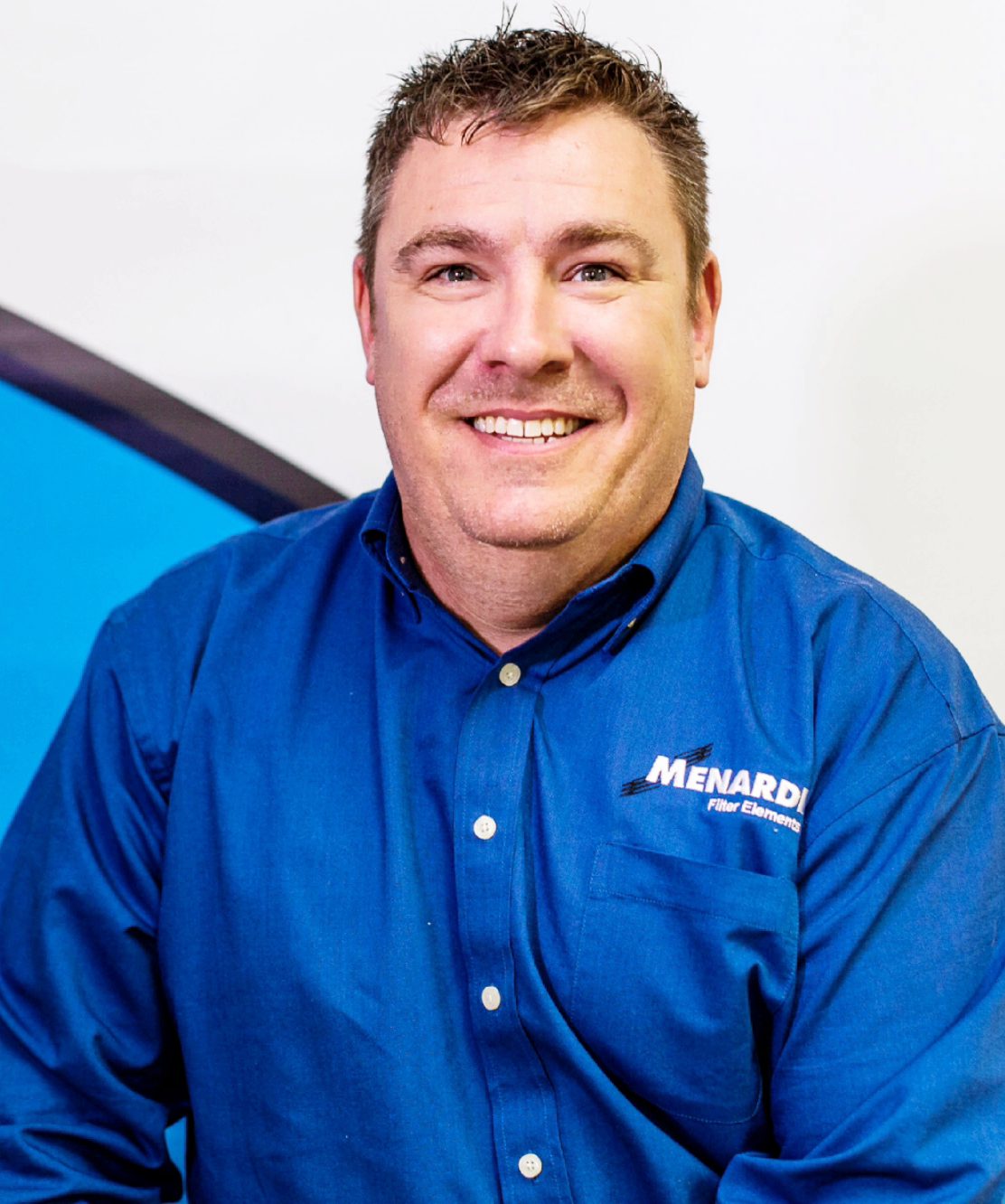 Job Description
Maintain current business as well as grow and prospect new business in the Southern Midwest region of the US. This includes AK, AZ, CA, CO, IA, KS, MO, MN, NE, ND, NM, NV, OK, OR, SD, TX, UT, WA, WI, and WY. Provide top-notch customer service. Work with each customer to provide filtration solutions to meet their specific needs.
Relevant Certifications & Training
MSHA Certified
Industry Experience
25 yrs in sales/sales management
9 years in Industrial sales With focus on manufacturing
Fun Facts
Avid College football and pro golf follower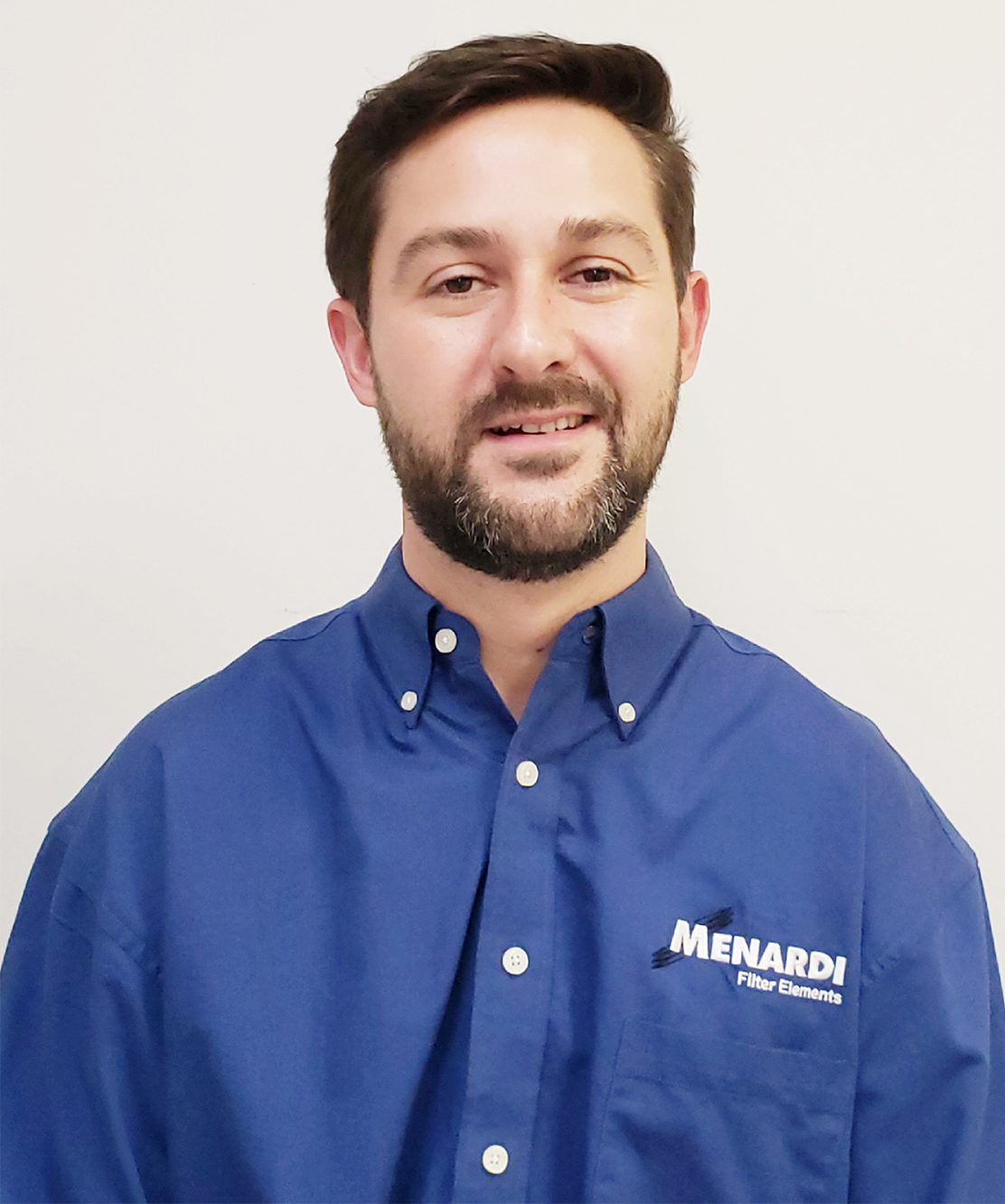 Job Description
Maintain current business as well as grow and prospect new business in the Southeastern Region. This includes AL, AR, GA, FL, LA, and MS. Provide top-notch customer service. Work with each customer to provide filtration solutions to meet their specific needs
.
Relevant Certifications & Training
International Executive MBA – Fundação Instituto de Administração – FIA (USP) – 2016
Extension attended at Vanderbilt University (USA), Lyon Ecole de Management et de Commerce (France), and King's College at University of Cambridge (England)
Degree in Automation Engineering – Universidade Bandeirante de São Paulo – 2011
Technical Diploma in Industrial Automation – Escola SENAI Mariano Ferraz
Technical Diploma as Maintenance Electrician – Escola SENAI Mariano Ferraz
Industry Experience
Professional with over 17 years' experience in the industrial market, having initiated a career in the technical area, evolving over the years through national and international experience to the sales area, focusing on B2B Market products.
Management of new business, with a strategic view of markets and opportunities. Conducting analyses of potential markets and competition, return on investments, projections of costs, prices, and profitability.
Medium- and long-range strategic planning with constant monitoring to reach targets.
Ease in establishing long-term relationships at all customer levels, and working as a consultant in the sale of complex solutions and technical sales.
Fun Facts
I love to be with my wife Lala, daughter Lili and dog Freddy, doing anything we can, but together.
Also, I started one year ago to street running, now I am a 6mi proves runner, with the goal to run my first half marathon next year, so I am training hard.
I also like to read, about several topics, but mainly the history of countries, trying to understand why Brazil failed up to now to be a democratic and successful republic and what we, the citizens of that wonderful country, need to do in order to be successful.
I love to listen to music too.
I am terrified to be in tall buildings, roller coasters, etc.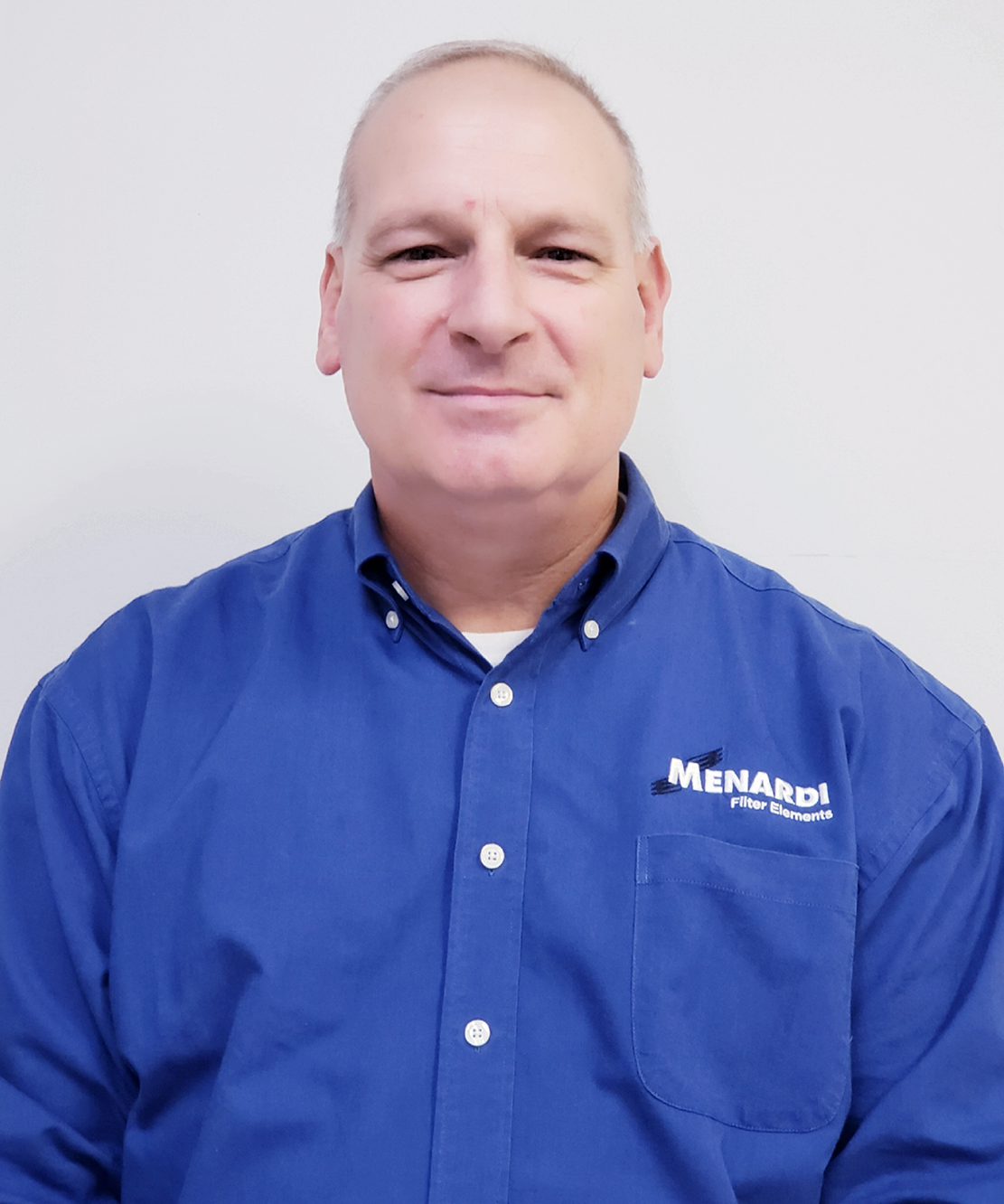 Job Description
Provide technical support for both dry and liquid applications. Assist with in-field support and training. 
Relevant Certifications & Training
Clemson University: Language of Textiles Course and Woven and Nonwoven Textile Course
Certified Team Leader for Kaizen: Toyota Lean Manufacturing Method
Industry Experience
Over 39 years of experience in all aspects of the solid/liquid separation business with in-depth exposure in production and product management, sales and sales administration, engineering and product development, application engineering and general management.
Fun Facts
Most enjoy spending time with my family
Served 4 years in the Marine Corps
Enjoyed coaching baseball and basketball
Love motorsports especially drag racing
Enjoy woodworking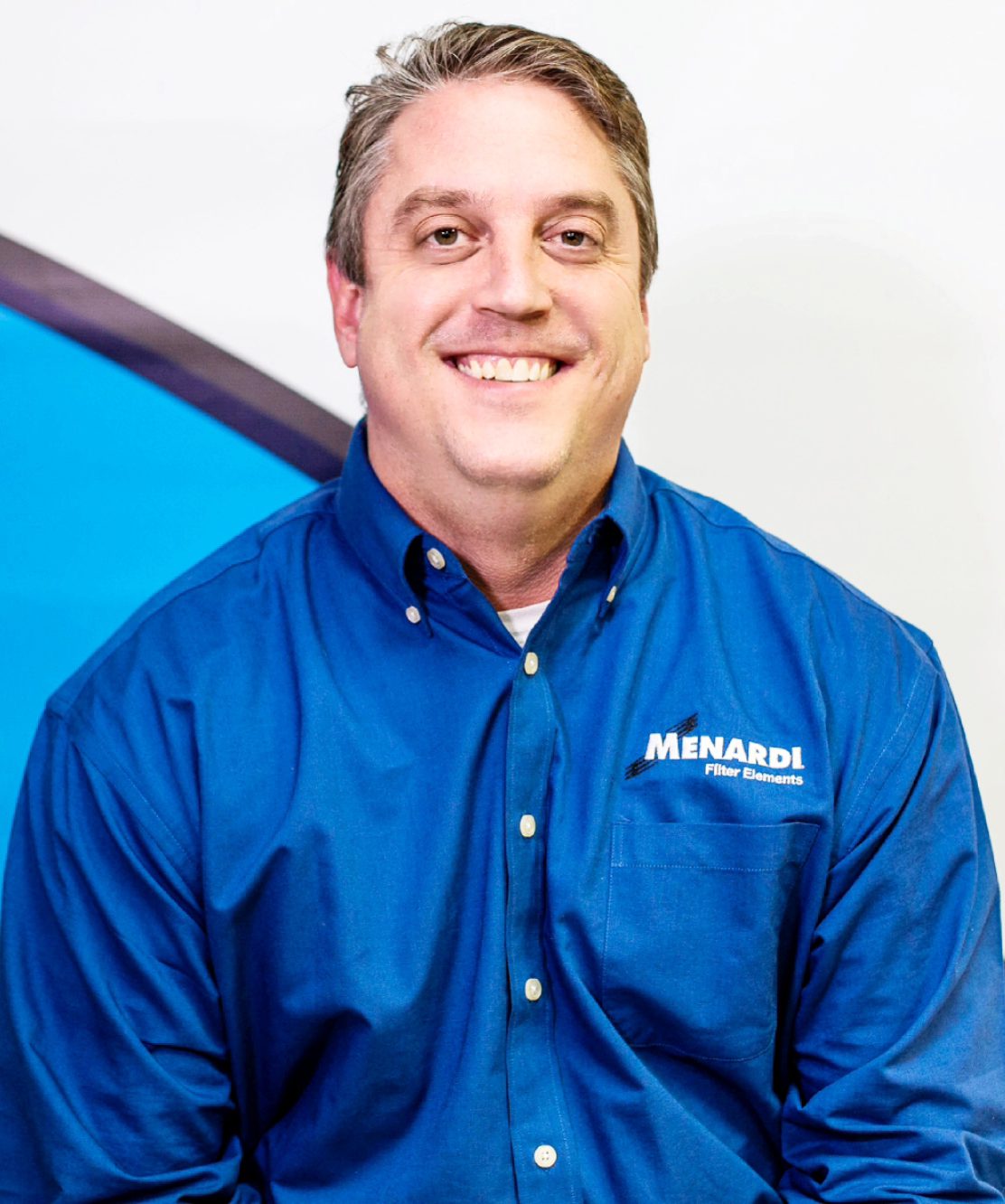 Job Description
Manage and coach sales, in charge of all the Sales Managers in the country. Help with strategies, development of plans, coaching sales skills, etc.
Industry Experience
14 years of experience in the industry
Fun Facts
Graduate of Georgia Southern…go Eagles.
Married, father of 3 kids (all boys), high school, middle, and elementary.
Root for Atlanta Falcons and UGA Bulldogs
2 cats, 2 dogs, 1 bunny
Like to play golf
Like to work on old cars
Home improvement projects – DIY (floors, gardening, painting, lighting, building, etc.)
I'll take the Beach over most anywhere else
WWII history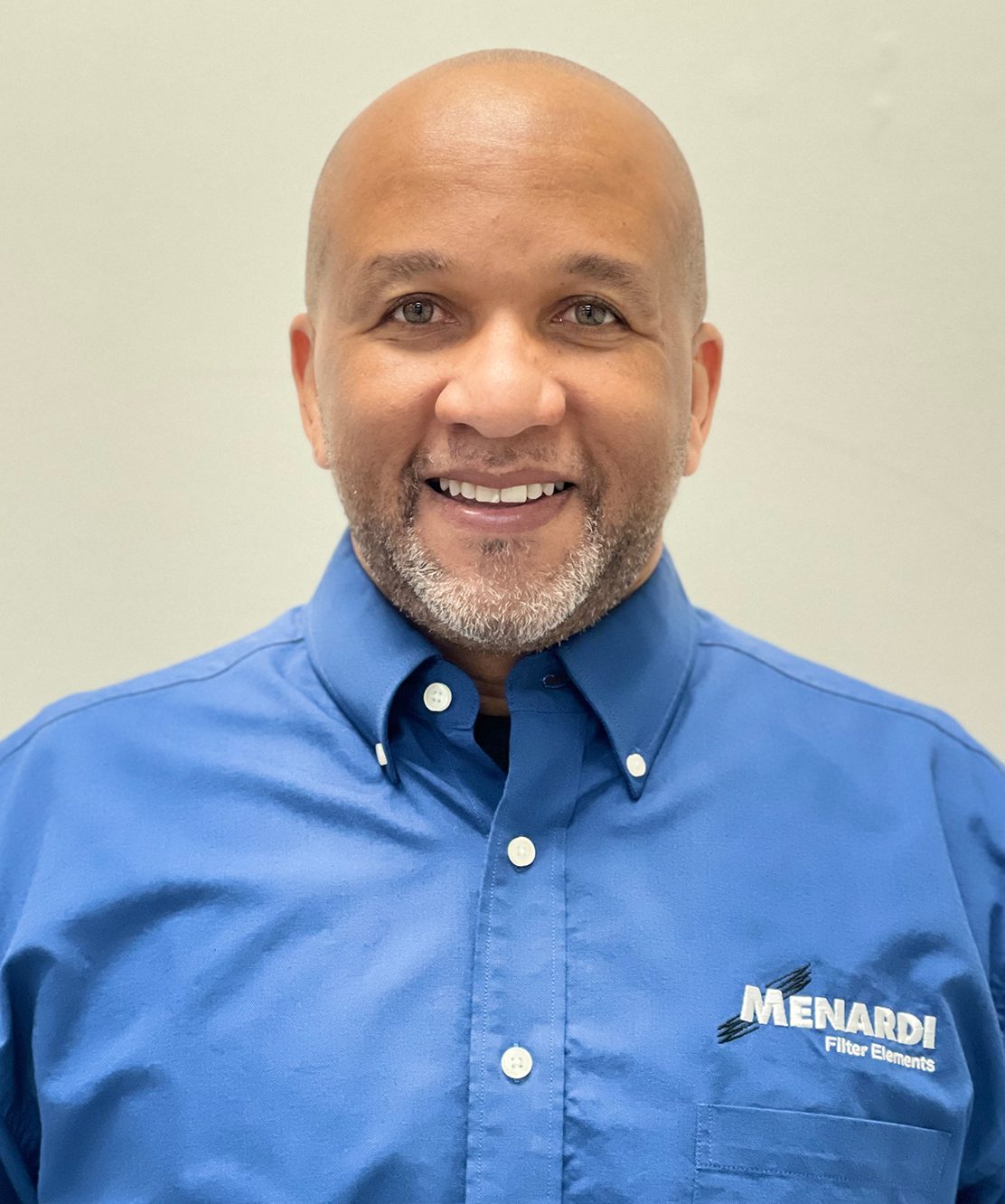 Job Description
Develop and sustain the Quality Management System to the required industry standards (including: ISO14001:2015 / ISO 9001:2015), accreditation requirements, and business requirements across the organization through existing and new procedures/processes. Regulate, control, and improve the quality of all processes throughout the business and the final product. Lead the team to achieve quality management system targets for customers and business goals.
Relevant Certifications & Training
20 plus years of sales, sales management, leadership development, needs based sales certification, management certification in industrial and pharmaceutical sales
Industry Experience
Chemical facility manager for three years, OSHA certified auditor and trainer for ten years
Fun Facts
Played college tennis for three years
Love working on motorcycles
In the military was credited with assisting in 25 births aboard a UH60A – Blackhawk
Completed two Spartan Races
Stopped skydiving 5 years ago
Menardi offers the best in customer support. Please complete our inquiry form and we will respond in 24 hours.
Thank you for your interest in Menardi.