Liquid Pressure Filtration
Industries we serve with pressure filtration:
Petro-Chemical
Food & Beverage
Waste Water Treatment
Mining & Minerals
Phosphates
Bauxite/Alumina
Iron
Copper
Kaolin
Titanium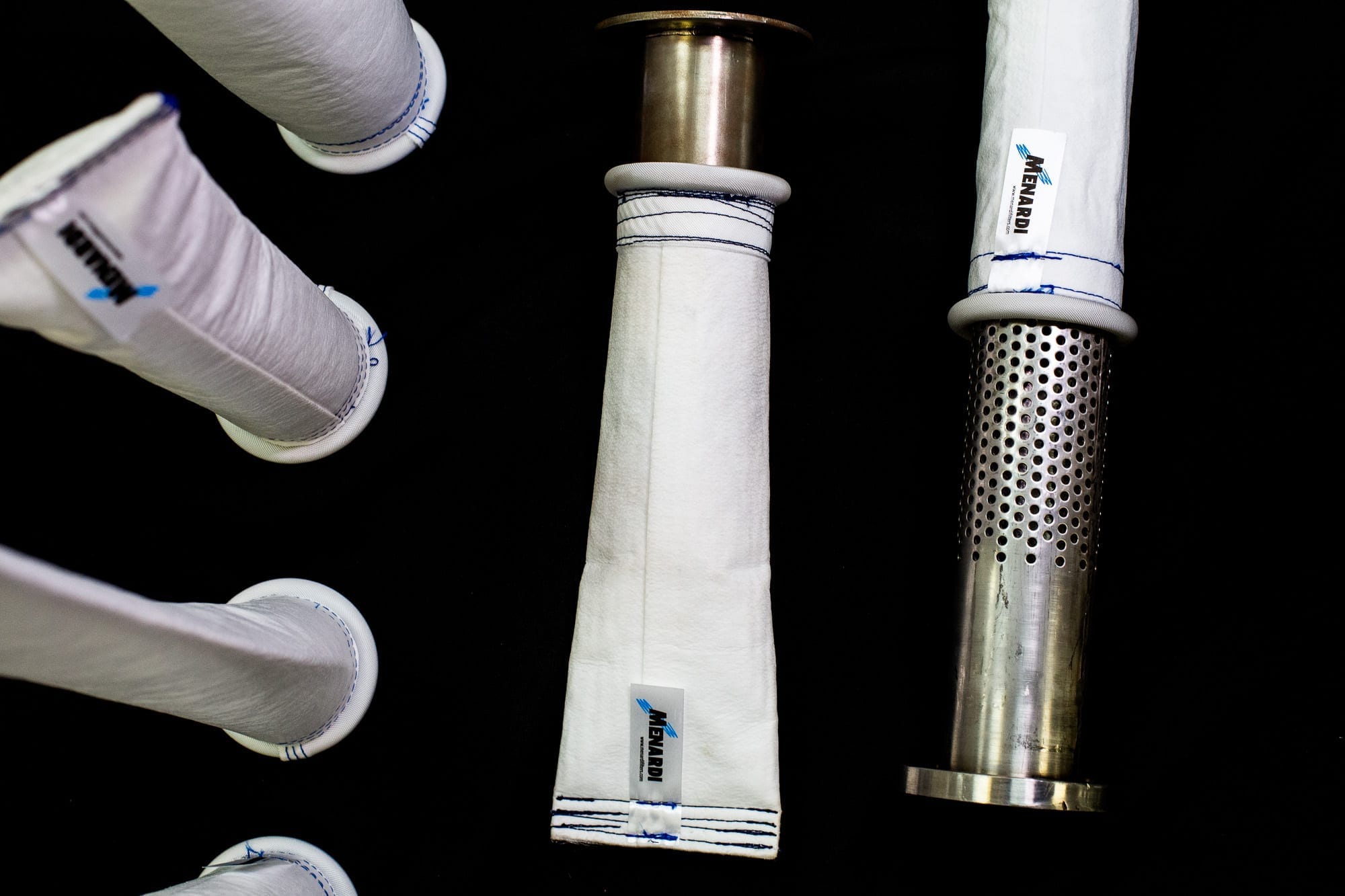 Menardi manufactures and supplies all types of filter socks for use in candle filter applications, including filters with PTFE membrane for exceptional efficiency. Candle Filters operate on a batch cycle and are used in process lines handling titanium dioxide, flue gas, brine clarification, red mud, china clay, fine chemicals and many other applications that require efficient low moisture cake filtration or high degree of polishing.
Typical Candle Filter Applications:
Pulp and paper (Re-causticizing)
Alumina (specialty hydrates)
Precious metal catalysts
Filtrate and concentrate polishing
Food (sugar, salt)
Chemicals
Pharmaceuticals
Chlor-Akali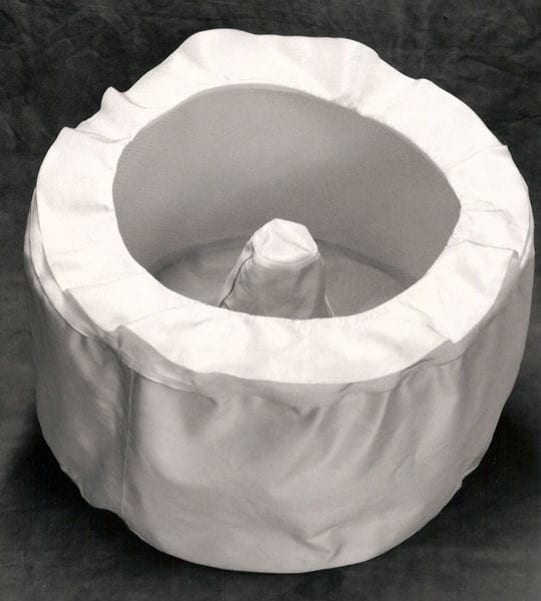 Menardi is able to supply centrifuge cloths to retro-fit all standard designs of centrifuge filters. Menardi manufactures centrifuge cloths in many styles to fit all OEM designs. Options include cord and Velcro© ends and various backing cloth choices. Centrifuges are used in a variety of industries and serve several functions including clarification, classification, purification, dewatering, washing, and extraction. Centrifuges are designed around criteria such as size of particles to be separated, feed rates, solids concentration, and the required solids dryness.
Typical Applications:
Fine Chemicals/Specialty Chemicals
Pharmaceuticals
Catalyst Recovery
Food
A wide selection of filter media is available to meet your required performance requirements:
Fiber types – polypropylene, polyester, nylon, PTFE
Yarn types – Woven monofilament, woven multifilament, staple fiber spun yarns, staple fiber, woven combination fabric (i.e., monofilament / multifilament)
Weave types – Satin weave, twill weave, plain weave, double weave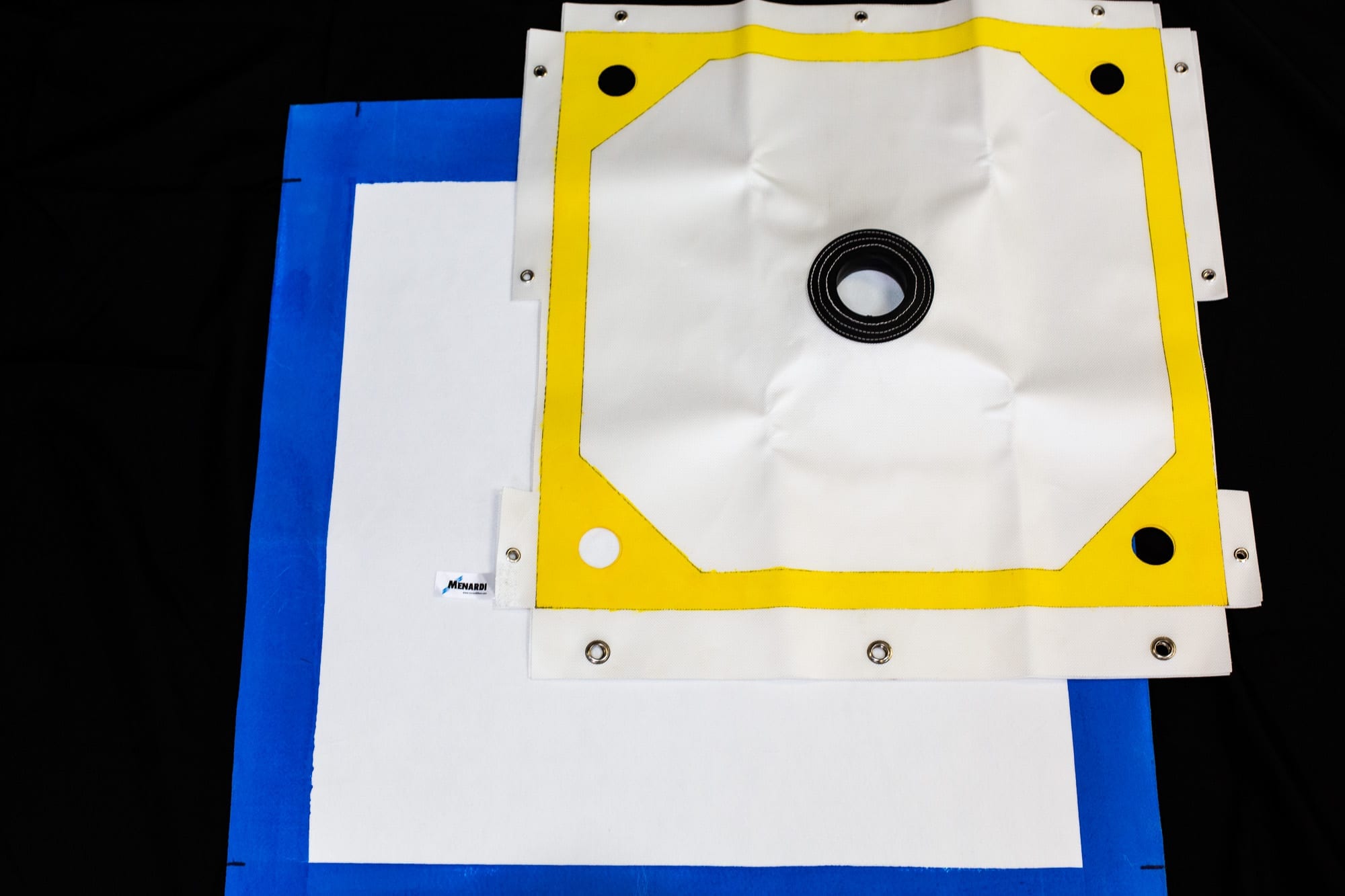 Menardi manufactures all styles of press cloths including drape-over, CGR, and cloths with connecting sleeves. We provide head, tail, and intermediate press cloths in various media and designs including plain cloths, with center and corner feed holes. We also offer backing cloths in many different styles and configurations. Menardi is able to supply centrifuge cloths to retro-fit all standard designs of centrifuge filters. All cloths are laser cut from computerized pattern designs to ensure precision and repeatability. The Filter Press is a highly efficient, compact, dewatering filter for separating solids from liquid slurries in the form of compressed cake. Its major components are a structured framework, filter chambers, and filter cloth. These presses work on feed pressure or squeeze pressure to reduce liquid content in process or waste slurries or to reduce solid content in a product.
Press Types:
Plate and Frame
Recessed Chamber
Membrane Chamber Squeeze Type
Typical Applications:
Silica / Silicates
Pigment and Dyes
Chemical Processing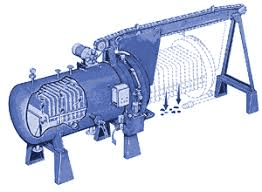 Menardi provides filter leaf covers required for all types of pressure leaf filters. Filter media is supplied in the form of rolled goods or fully fabricated covers for any size pressure leaf filter element. Fabrics are selected after thorough understanding of the filtration process and desired test results. A variety of filter closures are available including zippers, Velcro©, draw strings, snap-cords, and sew flaps. Pressure Leaf Filters are commonly used as a filter aid type of filtration of edible / non-edible, castor, vegetable, palm, etc. oils & various chemicals. They are also found in a variety of other applications.
Typical Applications:
Food (sugar, salt)
Alumina (green liquor)
Chemicals
Pharmaceuticals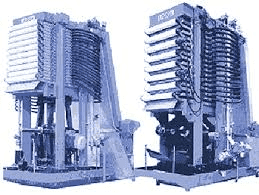 Vertical Belt Press Cloths
Menardi supplies all styles and configurations of Vertical Belt Presses. Inexpensiveness, ease of maintenance, dewatering cake efficiency and low chemical feed costs are said to be the main requirements of the Vertical Belt Press. The vertical design of this filter saves space and uses the laws of gravity to its advantage. The vertical belt press uses a continuous belt and several chambers to achieve even, efficient filtration.
Typical Applications:
Mining (Iron Ore, Titanium)
Foods
Specialty Chemicals