How To Maintain Your Baghouse
The Menardi's technical team will help walk you and your crew through preventative steps and give suggested tips to help make the best use of the maintenance crew's time. You will learn how to keep your baghouse running at peak performance throughout the year. Some of these tips include:
► Daily, weekly, monthly, and annual inspection points.
► Monitoring gas flow rate
► Spot checking bag tensioning
► Inspecting baffle plates
► Checking gaskets on doors and ducts
Come ready to learn and eager to ask questions. We know each baghouse is different, and we are here to help with your specific issues. This webinar is completely free, we look forward to helping you.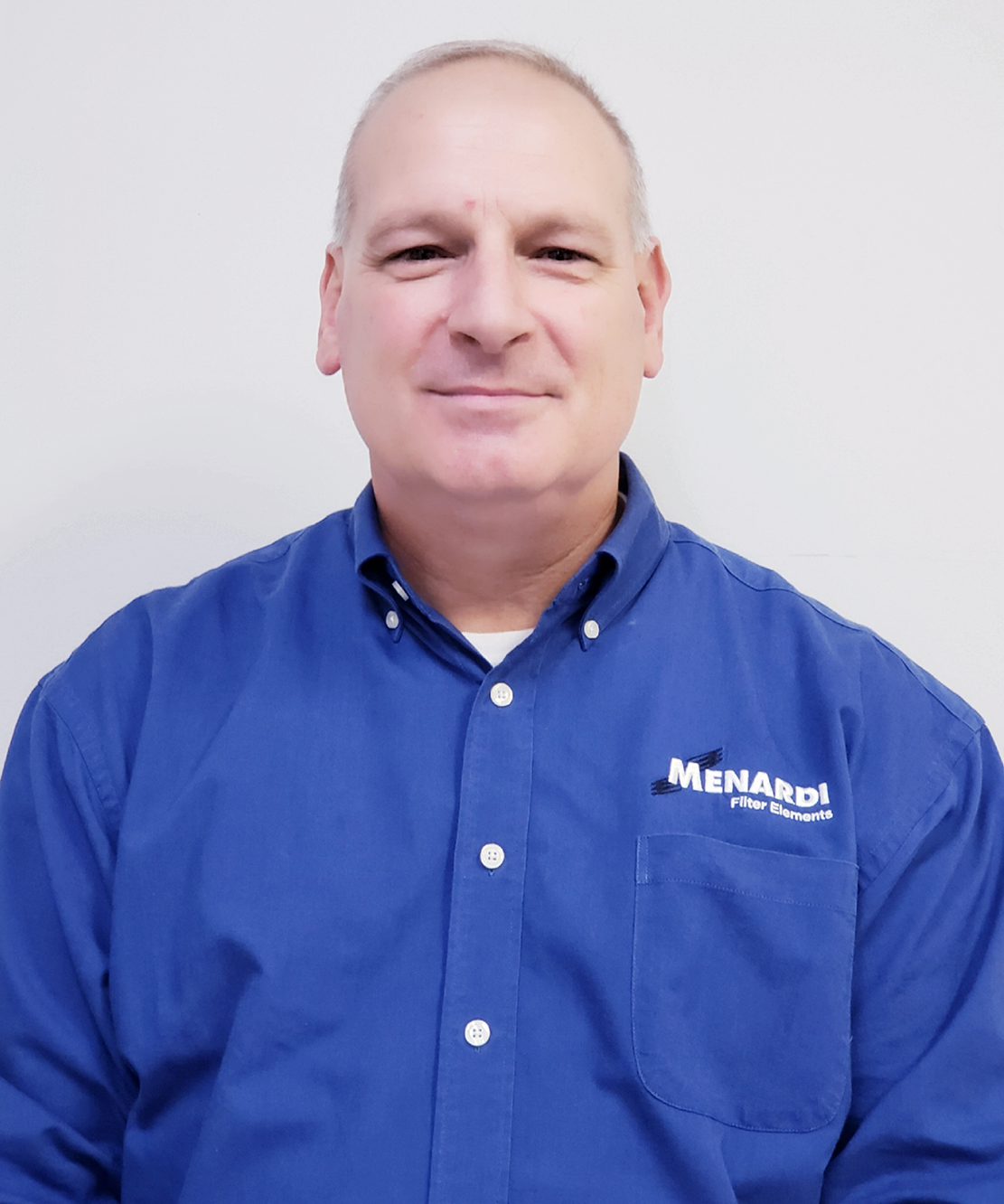 Job Description
Provide technical support for both dry and liquid applications. Assist with in-field support and training.
Relevant Certifications & Training
Clemson University: Language of Textiles Course and Woven and Nonwoven Textile Course
Certified Team Leader for Kaizen: Toyota Lean Manufacturing Method
Industry Experience
Over 37 years of experience in all aspects of the solid/liquid separation business with in-depth exposure in production and product management, sales and sales administration, engineering and product development, application engineering and general management.
Fun Facts
Most enjoy spending time with my family
Served 4 years in the Marine Corps
Enjoyed coaching baseball and basketball
Love motorsports especially drag racing
Enjoy woodworking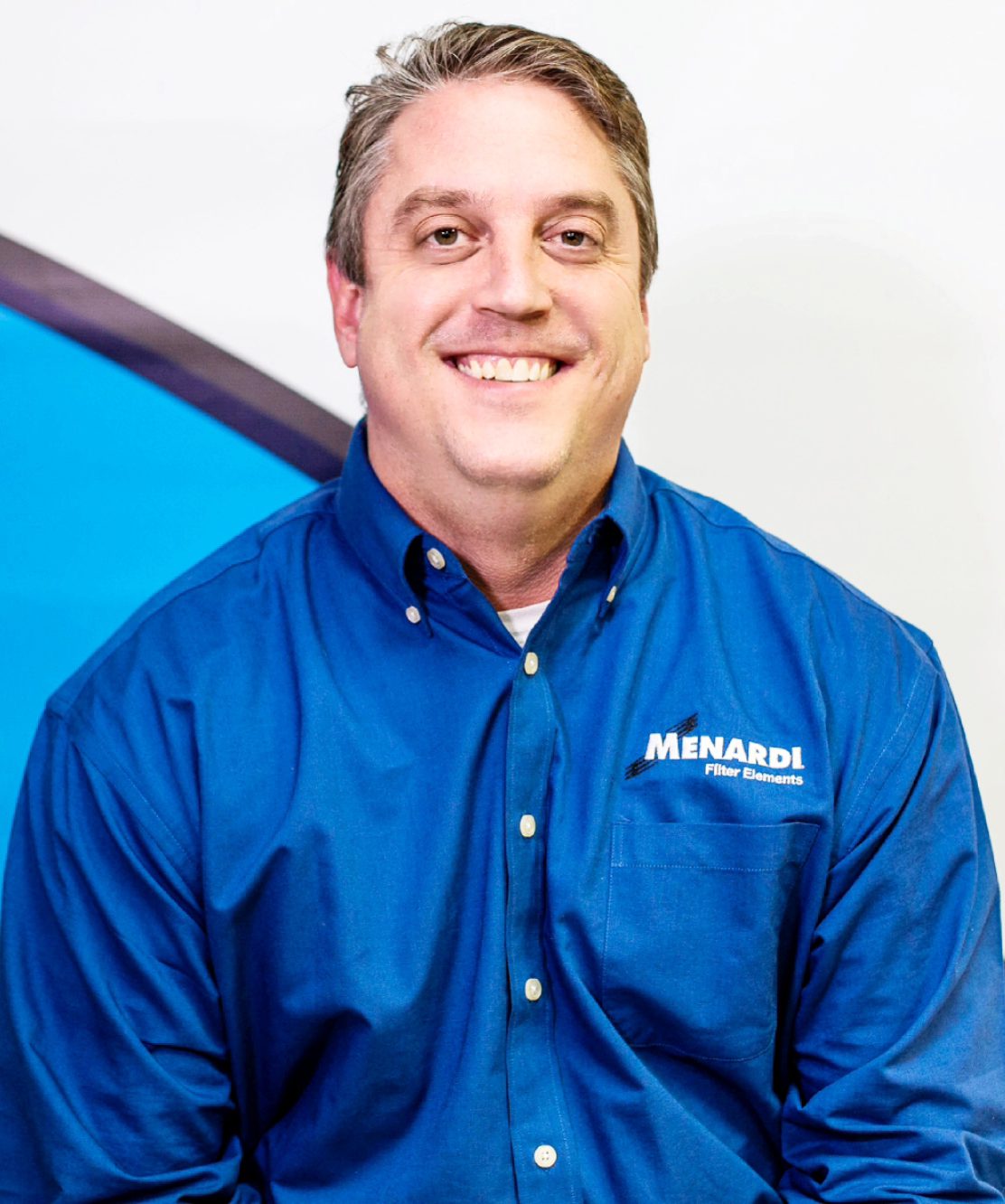 Job Description
Manage and coach sales, in charge of all the Sales Managers in the country. Help with strategies, development of plans, coaching sales skills, etc.
Industry Experience
14 years of experience in the industry
Fun Facts
Graduate of Georgia Southern…go Eagles.
Married, father of 3 kids (all boys), high school, middle, and elementary.
Root for Atlanta Falcons and UGA Bulldogs
2 cats, 2 dogs, 1 bunny
Like to play golf
Like to work on old cars
Home improvement projects – DIY (floors, gardening, painting, lighting, building, etc.)
I'll take the Beach over most anywhere else
WWII history