Menardi-LD: When Operating Cost Matters
Menardi-LD is based upon the concept of being the heaviest and toughest membrane. It utilizes a minimal dust cake and does not contaminate during long term use even under high peak usage conditions.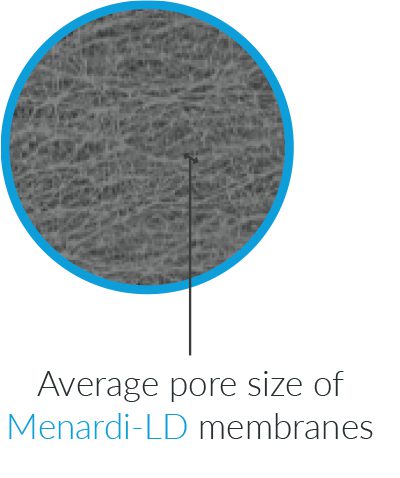 ► Energy savings up to $160k/year
► Reduced pore size means less clogging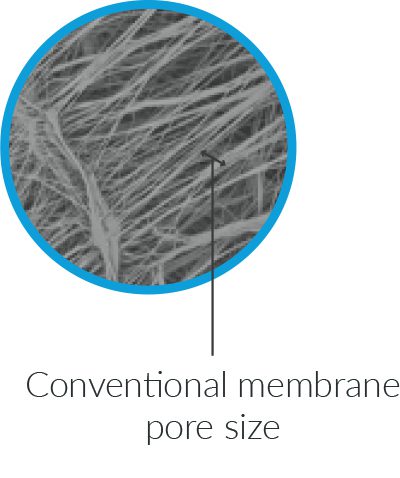 ► Pressure drop builds faster
► Particulate embeds deeply
► Particulate remains after cleaning
Excellent for "Electric Arc Furnace – EAF", "Ferro Silica Furnace", and other "Primary & Secondary Alloy Smelting" applications.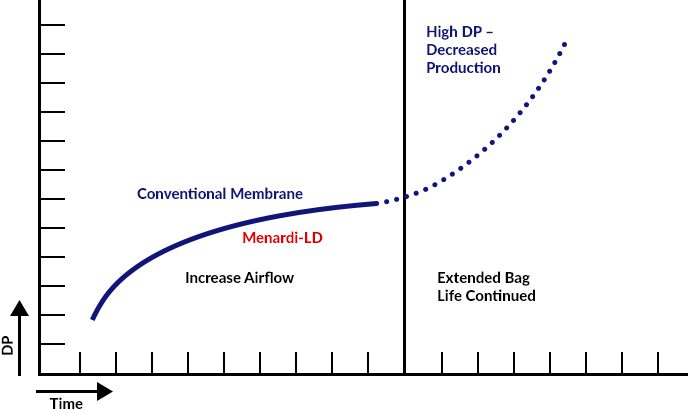 ► Dust cake formation begins and stays on the surface.
► Tight, consistent pore structure leads to excellent dust cake shed.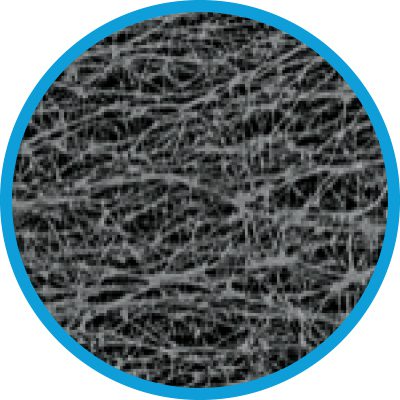 ► True surface filtration
► Minimal particulate remains even after prolonged use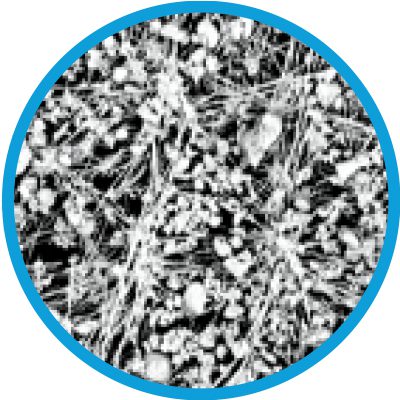 ► Embedded particulate remains, even after cleaning cycles
Operational Cost Savings with Menardi LD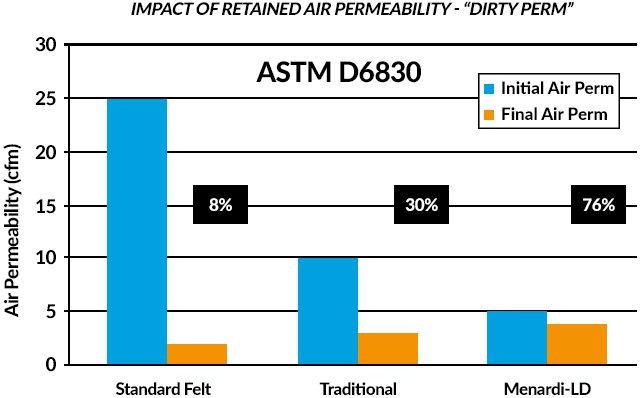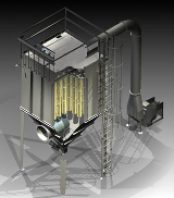 Menardi offers the best in customer support. Please complete our inquiry form and we will respond in 24 hours.
Thank you for your interest in Menardi.